Conditions We Can Help
Our Victoria Chiropractors Want You to Feel Your Best
At Aria Health and Wellness Clinic, we understand that pain can greatly affect your quality of life. That's why we're dedicated to providing effective chiropractic care to help you find relief and improve your overall well-being.
Our team of skilled professionals is experienced in treating a wide range of conditions, from arthritis to poor posture and beyond. With our personalized approach, we can help you get back to living a pain-free life.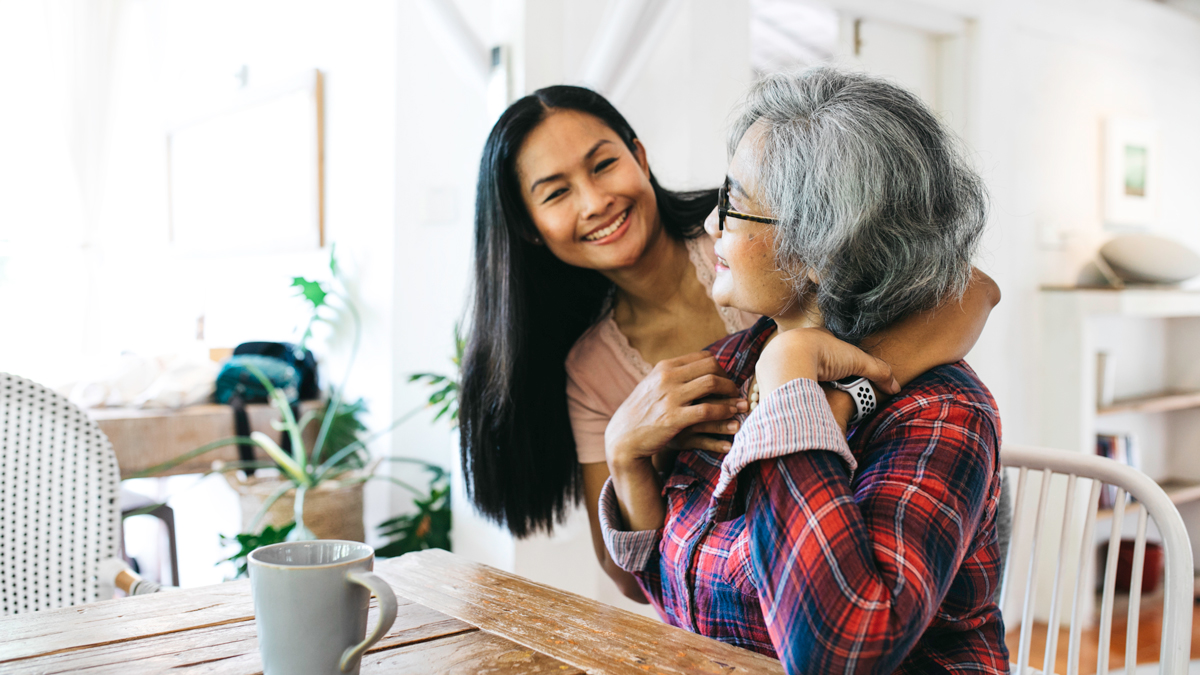 We've helped people just like you with things like:
Arthritis
Carpal Tunnel Syndrome
Disc Issues
Headaches
Joint Pain
Lower Back Pain
Neck Pain
Pinched Nerves
Get The Help You Deserve
We believe that everyone deserves to live a pain-free life. If you're seeking relief from any of these conditions or experiencing any other musculoskeletal issues, we encourage you to take the first step towards better health and book a visit with us today.
We can't wait to welcome you into our care!

We Can Help at Aria Health and Wellness Clinic | (250) 384-8038