Aria Health and Wellness Team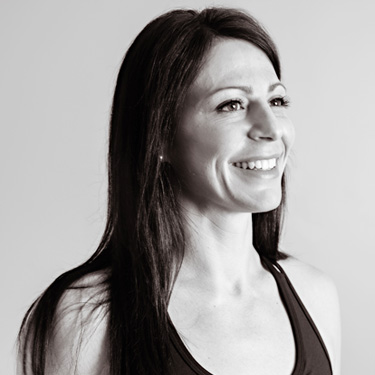 Emma Sproule, Pilates Instructor
Emma commenced her journey of movement at an early age, entering ballet as a child and continuing until she achieved the royal academy of ballet pre-professional level. Her passion for dance led her to become intrigued with Pilates as a way to maintain her posture, flexibility and overall body control. With over 15 years studying the Pilates method, Emma fell in love with the classical system of movement that was created by Joseph Pilates. Emma completed her first of three classical certification programs in 2006, continuing to graduate from a 700 hour intensive classical teacher training program in 2017 approved by "The Pilates Education Institute."
Forever a student of Pilates, Emma continues to educate herself attending workshops and lessons with 2nd generation teachers deepening her knowledge and understanding of "the work" as intended by Joseph Pilates.
Pilates is one of the many modules in which Emma has trained. She also holds certifications with BCRPA as a SFL Group Fitness Leader, Strength Trainer, Elite Personal Trainer, 3rd Age specialist, Pre/Post Natal Specialist, and she is a Can-Fit Pro Member and is certified as an administrator of Functional Movements Screens. Emma has studied the Health and Wellness Diploma Program at Camosun College in Victoria, B.C. and is a presenter to other fitness instructors, providing professional development opportunities and training.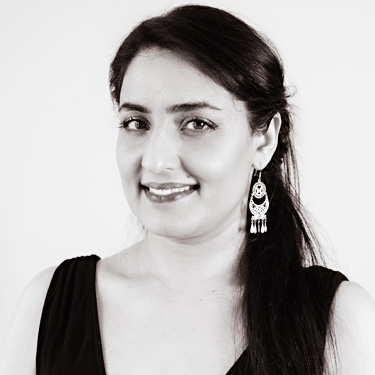 Upma Rai, Registered Massage Therapist
Bio coming soon….


Contact Aria Health and Wellness now to schedule an appointment.
CONTACT US »


Aria Health and Wellness Team | (250) 384-8038