Aria Health and Wellness Team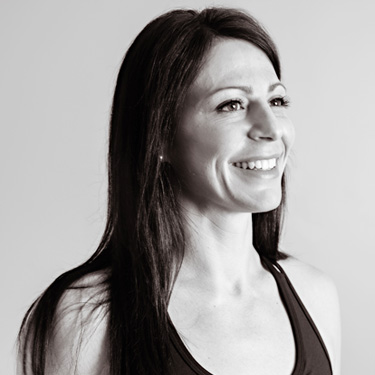 Emma Sproule, Pilates Instructor
Emma commenced her journey of movement at an early age, entering ballet as a child and continuing until she achieved the royal academy of ballet pre-professional level. Her passion for dance led her to become intrigued with Pilates as a way to maintain her posture, flexibility and overall body control. With over 15 years studying the Pilates method, Emma fell in love with the classical system of movement that was created by Joseph Pilates. Emma completed her first of three classical certification programs in 2006, continuing to graduate from a 700 hour intensive classical teacher training program in 2017 approved by "The Pilates Education Institute."
Forever a student of Pilates, Emma continues to educate herself attending workshops and lessons with 2nd generation teachers deepening her knowledge and understanding of "the work" as intended by Joseph Pilates.
Pilates is one of the many modules in which Emma has trained. She also holds certifications with BCRPA as a SFL Group Fitness Leader, Strength Trainer, Elite Personal Trainer, 3rd Age specialist, Pre/Post Natal Specialist, and she is a Can-Fit Pro Member and is certified as an administrator of Functional Movements Screens. Emma has studied the Health and Wellness Diploma Program at Camosun College in Victoria, B.C. and is a presenter to other fitness instructors, providing professional development opportunities and training.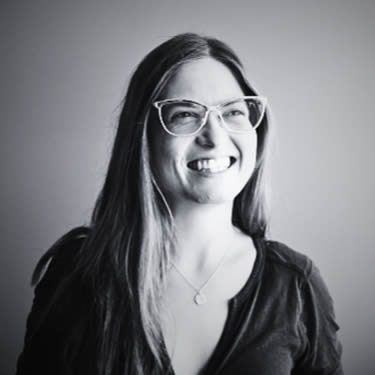 Rhiannon, Pilates Instructor
Rhiannon has been a fully certified Classical Pilates Instructor since 2022 and has been a life-long student of movement, dedicating herself to hot yoga for several years. She pursued and completed her first 9 week immersion teacher training course in 2010.
Since this initial training she has gone on to study with multiple mentors and received training in hatha, power, rehabilitative, trauma informed, hypermobility/stabilization and many other branches of yoga. Rhiannon has also studied barre, essentrics and has a deep interest and passion for Pilates.
Rhiannon became certified after she completed a comprehensive 900 hour classical Pilates program with 2nd and 3rd generation teachers. She is excited to share the authentic work of Joseph Pilates with her students.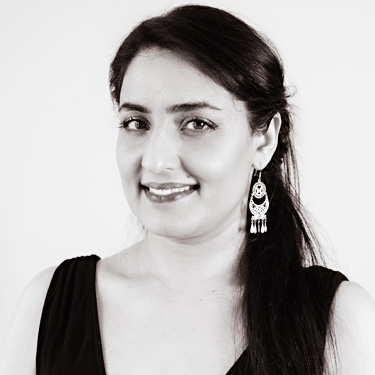 Upma Rai, Registered Massage Therapist
Bio coming soon…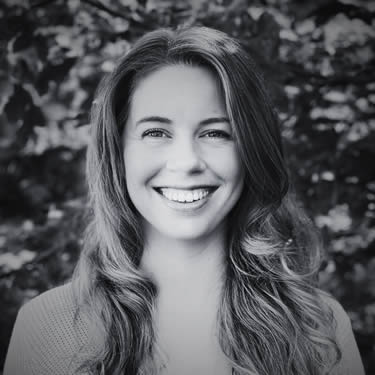 Meghan, Registered Massage Therapist
Meghan has been a practising RMT since November 2020 and has always had a passion for helping others in their wellness journey. She enjoys working with clients of all walks of life and has a special interest in working with pre- and post-partum clients, children and youth, as well as those with chronic neck tension and headaches.
She uses an ever-growing variety of techniques including deep tissue, Swedish, Craniosacral, myofascial release, trigger point therapy, relaxation massage and more.
She has always felt that the importance of movement is integral to wellness and that this pursuit of motion should be fun! She encourages her clients to take an active role in their rehabilitative process while promoting a calming and supportive environment.

Rania, Registered Massage Therapist
Rania has been practicing massage therapy since 2022. She works with a variety of patients whose conditions range from acute to chronic. She is experienced in treating a wide range of conditions including overuse injuries, sports injuries, tension headaches, migraines, back and neck pain, plantar fasciitis, sprains, strains and frozen shoulder. She may use a combination of techniques such as Swedish massage, joint mobilization, trigger point release and muscle energy technique based on what will work best for your specific concern.
As part of her practice, Rania believes in educating patients and encouraging them to become active participants in their therapy and recovery.


Contact Aria Health and Wellness now to schedule an appointment.
CONTACT US »


Aria Health and Wellness Team | (250) 384-8038