Top Rated Downtown Victoria Chiropractors Help You Heal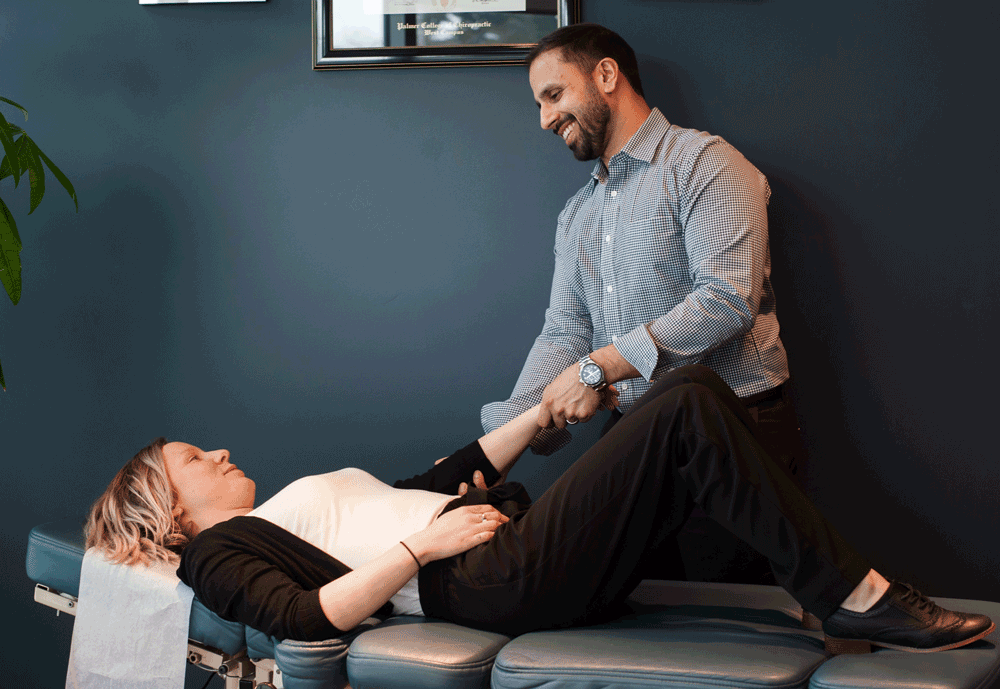 Effective Natural Long-Term Pain Relief
Aria Health and Wellness's Downtown Victoria chiropractors serve our community with the best health care possible. They provide corrective, long-term solutions, even to those who have been suffering for years.
Whether you've been sidelined by persistent pain or are simply seeking to enjoy better overall health, we can help. Our team will work to discover what treatment options will will work best for you.

Meet Dr. Amar Sandhu
Victoria chiropractor, Dr. Amar, received a bachelor's degree in Kinesiology from the University of Fraser Valley. Then, it was time to pursue a chiropractic education at Palmer College of Chiropractic West.
He has pursued additional training and certifications in the Graston Technique, Active Release Techniques®, Webster Technique and Chiropractic Biophysics®.
You don't have to live with pain. Call (250) 384-8038 or

schedule an appointment online

for your FREE consultation now!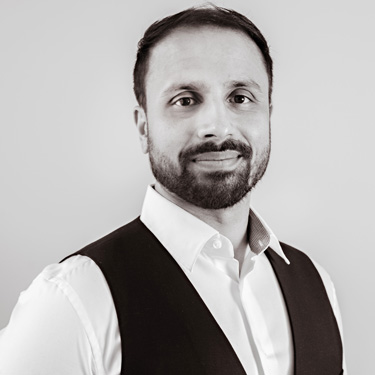 Meet Dr. Ariel Adair
After receiving a bachelor's degree in Science from the University of Victoria, Dr. Adair achieved a Doctorate in Chiropractic from Life Chiropractic College West in Hayward, California.
She focuses on the connection of the spine to the musculoskeletal and nervous system. Her scope of practice involves specific adjustments to restore mobility, soft tissue therapies to aid in myofascial release, and rehabilitation exercises to create lasting structural changes within the body.
Take charge of your health! Call (250) 384-8038 or

schedule an appointment online

for your FREE consultation.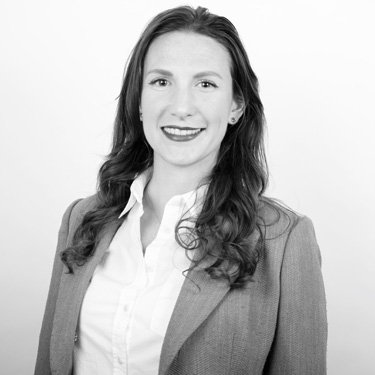 Experience Highly Effective Care At Our State-Of-The-Art Facility
Aria Health and Wellness can help with illnesses, pain, and many more health issues including:
Neck pain
Back pain
Sciatica
Carpal tunnel syndrome
Auto accident injuries
Headaches
Migraines
Shoulder pain
Pinched nerves
Stress
Allergies
Asthma
Chronic pain
Scoliosis
Slip & fall accidents
With a wide variety of solutions available, you can feel confident that we're well-prepared to help you address your concerns. Our convenient location in the Aria building makes it easy for you to stop by during your day for a chiropractic visit, a Pilates class in a private or group setting or a relaxing massage.
Start on your road to wellness today – Call us at (250) 384-8038 now!

CONTACT
Aria Health and Wellness
723 Humboldt Street
Victoria, BC V8W 1B1
T: (250) 384-8038
Office Hours
M
9:00 – 1:00
3:00 – 6:00
W
9:00 – 12:00
3:00 – 6:00
T
9:00 – 12:00
——- – 6:00
F
9:00 – 12:00
3:00 – 1:00

You Don't Have To Live With Pain!
Call (250) 384-8038 Now
We're a part of the Aria condominium complex across from the Marriott Hotel in Victoria. Aria Health and Wellness is around the corner from Edward Jones with an entrance that faces the rental car lot. You'll see a sandwich board in front to direct you.
Expert Chiropractor Victoria BC