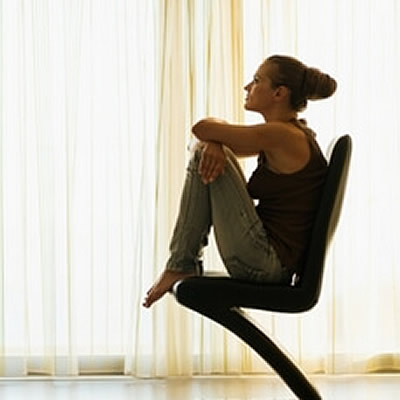 It's no surprise that many people spend lots of time driving daily. For those who live in big cities, they likely have to contend with long commutes and horrendous traffic. Being stuck behind the wheel for significant periods daily can negatively impact spinal health.
Here are some tips for maintaining good posture when you're behind the wheel:
Adjust the mirrors in your car. Having to sit up straight to see through your mirrors will be a good motivator to maintain a proper posture. Every time you look in the mirror in that position it will be that reminder of how you sit up straight versus that typical slouching position that we see a lot with driving.
Adjust your seat. This is particularly important if other people are driving your car when you're not. If the seat has moved for any reason it's going to add to a lot of that negative slouching posture. So aim to sit up straight and have your shoulders roll back and down. Keep your hands in a nice comfortable position on the steering wheel.
If the bottom of your seat can be adjusted, your thighs should be flat and horizontal with a bend in the knees-a 90-degree position for your hip crease and knee crease.
Many men carry a wallet or a phone in the back pocket of the pants. If that's you, make sure you remove those before you get into the car where you're sitting for a long time. When you have an imbalance in your seat from something in your pocket it will throw your pelvis and your hips off and will create a big distortion for your body and muscle strain.
Adjust the headrest position of your car. Your headrest should be level with the middle of your head. If it's too low and you got into an accident, you could sustain more severe whiplash. You also won't have as much support and you'd be in too much of a forward position. Your head should be straight and your chin raised upward some.
Take stretching breaks on those long commutes or trips. Whether you're embarking on a long road trip or your lengthy daily commute, be sure to take stretching breaks. Doing so will help get the blood flow going and give your body and muscles rest in between.
Already in Pain? We Are Here to Help!
If you find yourself already in pain we encourage you to come in for a chiropractic adjustment. We also have massage therapists in the office who can work on muscles that are fatigued or strained from prolonged sitting-whether from driving or work-related.
We also can talk you through what proper ergonomics look like and what you should be striving for when you're setting up your car seat. Call today to book an appointment.