Dr. Ariel Adair, Chiropractor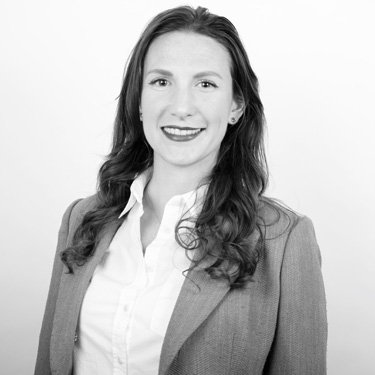 Dr. Ariel Adair was born and raised in Victoria, British Columbia. After receiving a bachelor's degree in Science from the University of Victoria she moved to the Bay Area of California in 2014. Here, she achieved a Doctorate in Chiropractic from Life Chiropractic College West.
One of Dr. Ariel's biggest influences has been her father and his passion for healthy and sustainable living. He was her first big advocate of Chiropractic care and introduced it to her when she was a child. However, it wasn't until she was involved in a car accident in 2011 that she experienced the incredible power that Chiropractic plays in healing and restoring proper function to the body. It was ultimately this experience that lead Dr. Ariel to follow her vocation and pursue her career as a Doctor of Chiropractor.
Dr. Ariel understands the importance of incorporating movement into all aspects of life. She enjoys biking, yoga, and exploring the natural wonders of Vancouver Island. She is committed to on-going learning and staying in tune with the latest in Chiropractic and health.
Dr. Ariel Adair focuses on the connection of the spine to the musculoskeletal and nervous system. Her scope of practice involves specific adjustments to restore mobility, soft tissue therapies to aid in myofascial release, and rehabilitation exercises to create lasting structural changes within the body.
Her ambition is to serve the families of Victoria and aims to motivate people of all ages to seek a healthier and more fulfilling life. It is her greatest accomplishment to return home and have the opportunity to help the Island community that she grew up in!
CONTACT US


Dr. Ariel Adair | (250) 384-8038