Pilates Schedule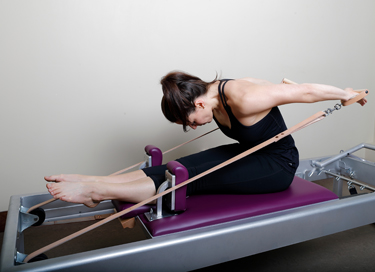 Private and Semi-Private Lessons available by appointment. Please call our office to schedule your next lesson.
Small group mat class available, please contact us for there most up to date schedule and to book your class today. No drop-ins at this time.
What Aria Health and Wellness Offers…
Aria Health and Wellness maintains a classical apparatus pilates studio.
We offer private, semi-private lessons and small group classes.
Call (250) 384-8038 for details or to schedule an appointment today!

Pilates Class Schedule | (250) 384-8038